Get Your Child Into TV Commercials and Modeling
Children ages 0 - 18 earn millions each year appearing in TV commercials and print ads. Start your child today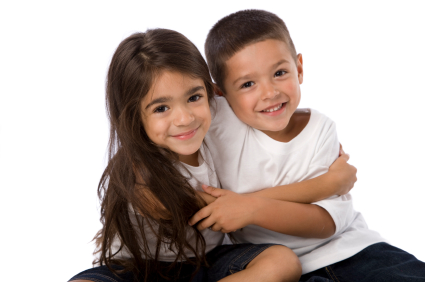 Appearing in TV commercials and modeling for print ads is a great way to start your child's college fund, buy that first car, get experience in front of the camera and get noticed for other TV and movie roles. This site is the place to find children's talent agents, kids auditions, baby modeling agents and other legitimate contacts that will lead your child to success
No Audition Fees, No Up Front Agent Fees Ever
$16.95 you get the most up-to-date contact information of legitimate, state licensed agents nationwide and casting contacts hiring now money back guaranteed. Agents work on commission. They get paid after you get paid for the job. All audition casting calls are always Free and by appointment. No fake cattle calls.
Why pay money to have your child's photo entered into a contest hoping that its not a scam when you can mail or e-mail your child's photo directly to the legitimate licensed baby modeling agencies, children's agents and casting directors now? Read Star and Studio Testimonials
Founded in 1992 and Online since 1996.
Imagine the time, research and energy it would take you to:
Locate all licensed agents
Locate all casting directors holding auditions
Verify legitimate
Verify no fees
Verify address
Verify they need talent
Verify still in business
Sort by age groups
Divide into categories
Type each address on mailing label
**If you question legitimacy of an agent/audition check our listings and see if they are listed.Most likely if they are not on our lists they are not legitimate or licensed.






NEW! NEW! NEW!

E-mail Address Listings - 650+ Children's Agents Nationwide