Kids Auditions

Complete Starter Kits

Star Testimonials

Free Casting News
Get Your Child Into Commercials and Modeling
CommercialKids provides best showbiz contacts nationwide
Children are earning millions each year acting and modeling in local, regional and national television commercials. Start your child acting or baby modeling today.. Gerber Baby Model Search, GAP Casting Calls, Teen Model Search going on now.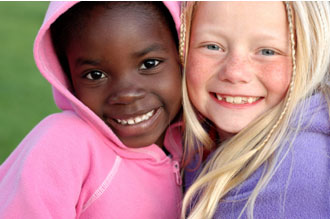 Acting and modeling in TV commercials and print ads is a great way to gain experience in front of the camera, earn big money, start a college fund and get noticed for other television and film roles. CommercialKids.com is your place to find legitimate licensed child talent agents, baby modeling agents and the most up-to-date free kids casting calls available anywhere. The official information that will lead to your child's success or a Gerber Baby Model.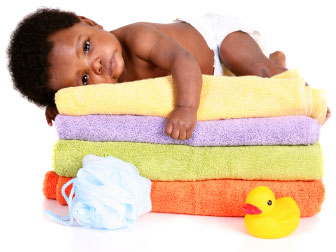 Parents you do not have to enter your baby in beauty pageants, baby contests, or talent shows to be seen by licensed kids talent agents and casting directors. Our casting calls are always FREE and our children's agents never charge fees or dues. These licensed professionals earn ten - twenty percent commission on work they get you after you have been paid for the job.

Since 1992, CommercialKids.com has been providing parents and children the most up-to-date names and addresses of all legitimate, licensed talent agents and casting directors worldwide! Unlike "old" "outdated" directories that are printed once annually we updated daily and print every list or set of labels to order.
Press - Get into Showbiz the Right Way, No Fees No Dues
Press - Get Your Child Into Modeling & TV Commercials the Right Way No Fees
Press - Does Your Child Have What It Takes?
Press - FREE Casting Calls and licensed agents that DO NOT CHARGE Fees
Gerber Model baby, kids auditions, Commercial Kids, baby auditions, kids casting calls, child's free auditions, castings for kids, babies casting calls, babies auditions, baby model casting calls, children casting call, casting calls children, casting call for children, open casting calls, children modeling casting calls